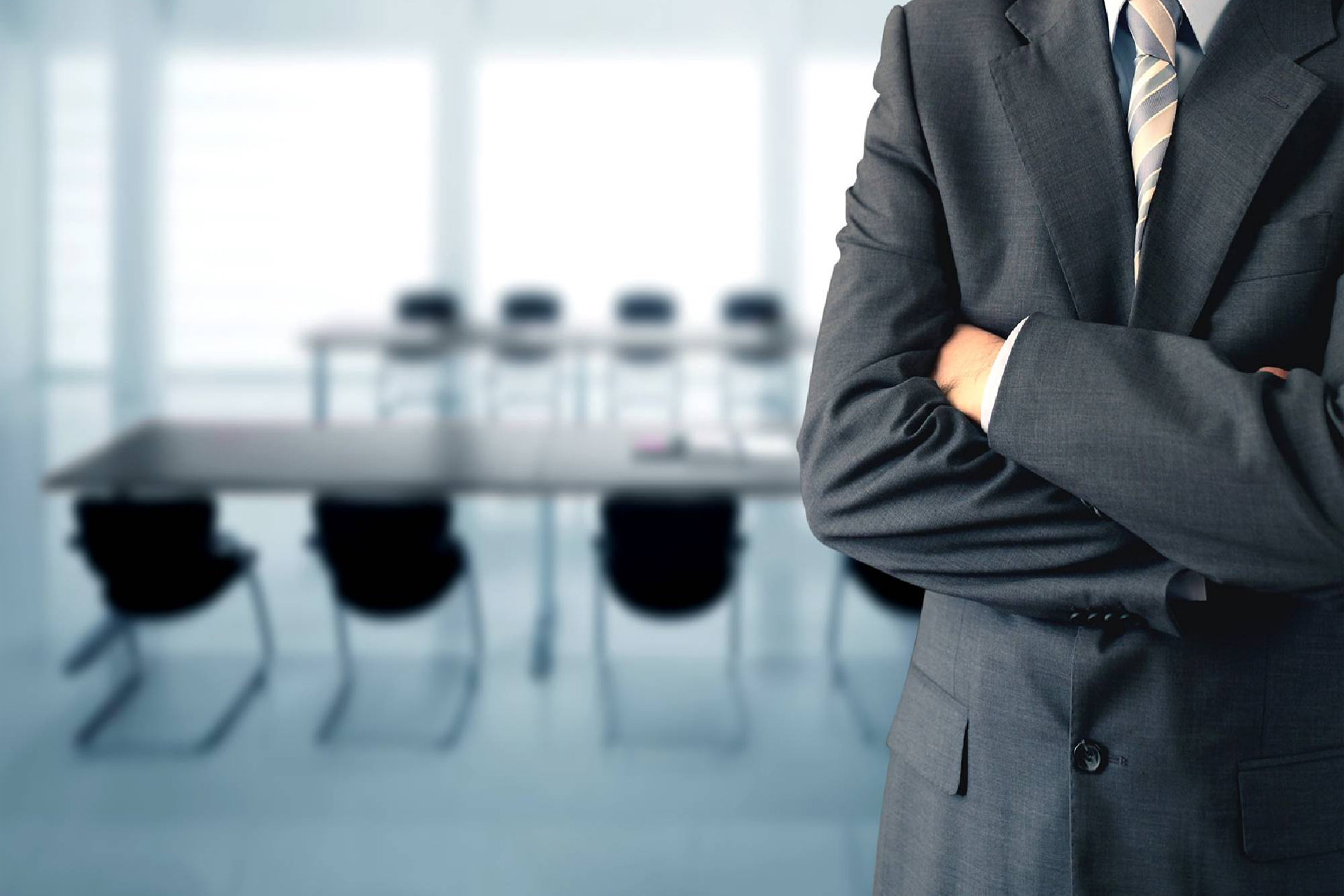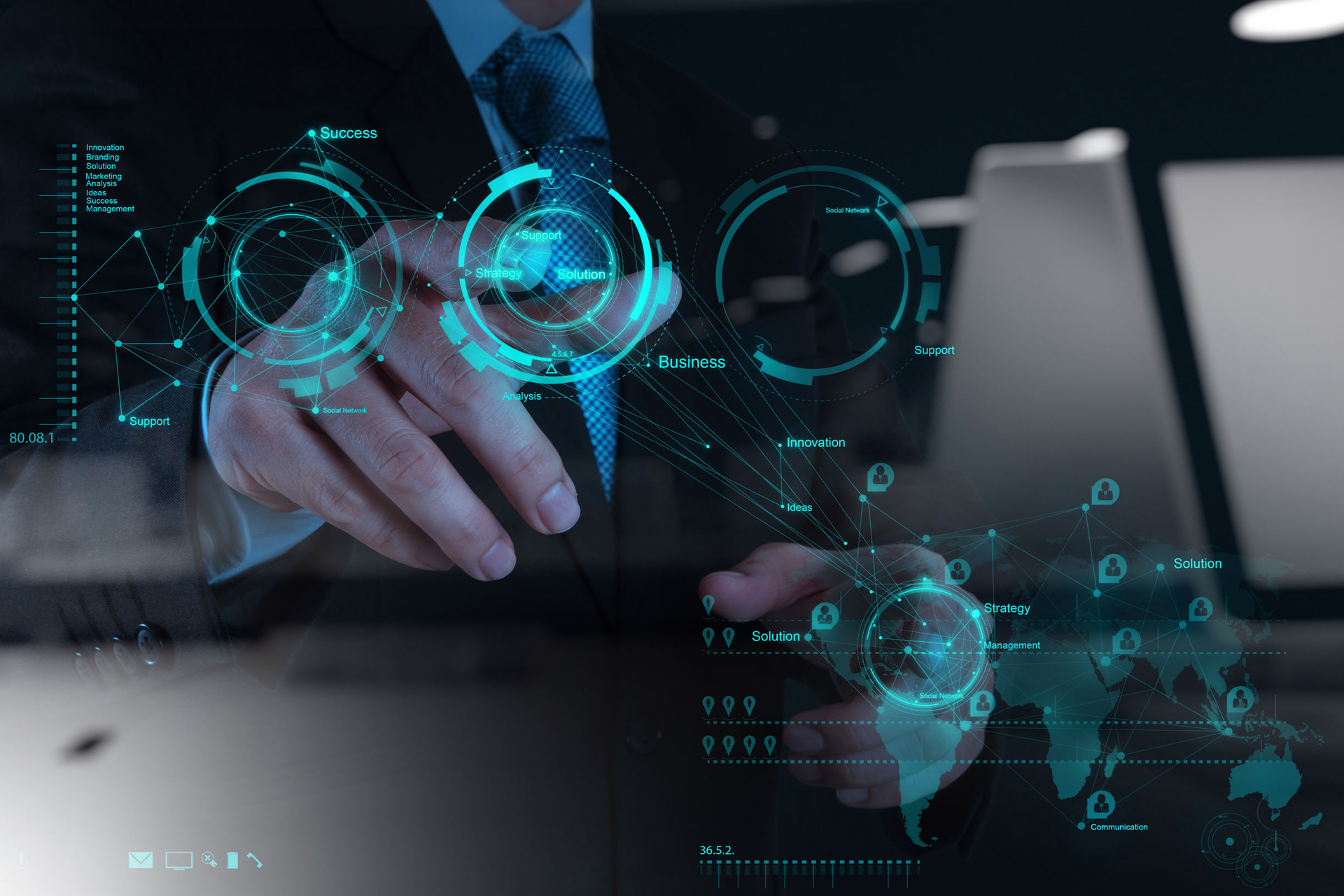 About Us
It brings us a great pleasure to introduce MADHUSUMAN ENTERPRISES (MSE) as an operation and maintenance services provider for Industrial Utility. We are solution providers for,

• Process chilling, Ventilation, Comfort air-conditioning system Supply, Errection and Commissioning
• AMC Contracting for Air Conditioning System, Low and high side.
• VRF and Ductable air conditioning system supply and Installation.
• Operation and Maintenance Contracting for all Industrial Utility like Ref. Plants, Water System, Air Compressor, Cooling Towers, Pumps, etc.
• Insulation, Ducting job
• Civil Maintenance
• Project Management (PM) services provider, etc...

For us our clients are more than projects; our reputation hinges on the continued satisfaction of each one. MSE will assemble the right workforce, with the right skills, at right time to meet your short and long term maintenance goals with proper management. Satisfaction of our client, welfare of our staff and our continued commitment towards the environment, health and safety in all our activities is the unique feature of our venture. We also value time commitment in all our assignments because we firmly believe in the principle 'CUSTOMER SATISFACTION IS OUR MOTTO' with confidence of successful operation more than 10 nos. of clients,

Our values:
• Highly experienced seniors with more the 28 years of industrial experience in the process, utility and ETP.
• Uncompromising commitment to Quality, Health, Safety and Environment
• Highly sophisticated instruments used in installation and maintenance.
• An open relationship with our employees based on mutual trust, respect and success
• Transparency, Accountability and Discipline in our business
• Best in class Risk awareness.
• Integrity in all we do.

Santosh Sonawane is the founding member of MADHUSUMAN ENTERPRISES. He is having wide experience in operation, maintenance of utility systems, labour contracting and project management. His innovative and practical methods for solving industrial system related problems and it is due to his hard work, dedication and commitment towards work as well as workforce and hence it helped gradual widening of scope of operations. If you give us an opportunity to work for your organization, we are sure that our association shall be meaningful and profitable for both of us. Looking forward to receiving from you an encouraging positive response. Thanking you and assuring you best of our services and expertise.